Welcome to Royal Lancaster London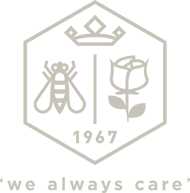 From 3rd August to 3rd September, The Lord's Cricket Grounds in London holds part of The Hundred Cricket circuit.
The shortest route from Royal Lancaster London is along the Sussex Gardens before joining the Seymour using Harcourt Street. A full English breakfast at Park Restaurant gives you the charge to get you through the day.