Welcome to Royal Lancaster London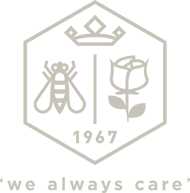 From a stunning location on the border of Hyde Park, the 5-star Royal Lancaster London offers an extensive range of craft beers, champagnes, and wines from around the world.
We also offer carefully curated vegan and vegetarian wines in our stylish restaurants and bars. Options many of the pubs in the area around Marble Arch don't stock.