Welcome to Royal Lancaster London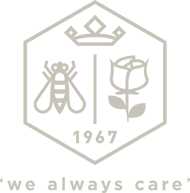 A pleasant 10-minute stroll across picturesque Hyde Park will bring you to Knightsbridge, home of Harrods Department Store and most of the world's iconic retail brand leaders.
. In less than 15 minutes from the hotel, you could be walking through Marble Arch and window shopping in Oxford Street. Or, a little further on, soaking up the ambience in Notting Hill.