Welcome to Royal Lancaster London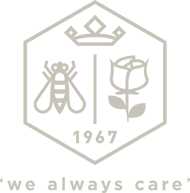 Royal Lancaster London's location is convenient both for your Christmas shopping, and for visiting Hyde Park's Winter Wonderland.
Take advantage of our Winter Wonderland Package, with a luxurious overnight stay, breakfast and an early check-in/late check-out. You'll get a surprise festive gift, and your kids will love their fluffy Paddington Bear.