Welcome to Royal Lancaster London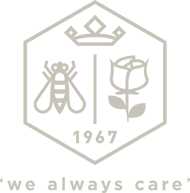 Dine at Royal Lancaster London, central London's proud mid-century architectural icon, just moments from Marble Arch. With breathtaking views of the famous London skyline, we're proud to offer an exceptional range of places to eat, drink and relax. The beautiful Park Restaurant, with stunning floor-to-ceiling views of Hyde Park, serves one of London's most extensive breakfasts with impeccable service.
Whether it's a chic dinner, leisurely lunch or a fine afternoon tea, Royal Lancaster London takes pride in providing a truly personalised service and unique experience.