Walk to Park lane from us!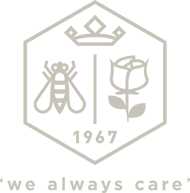 Royal Lancaster London is conveniently located near Park Lane London. With 411 brand new rooms and luxurious suites, the hotel combines award winning luxury, timeless style and sumptuous comfort, with stunning views of Hyde Park. Every room has been impeccably designed with every luxury and amenity in mind to ensure that every stay is a pure delight.
Being one of London's few privately owned hotels gives us the freedom to be able to say 'yes' and make the most extraordinary events a reality.  We take great pride in having a conscientious, professional and happy team dedicated to delivering outstanding service that ensures every guest experience is memorable.