Welcome to Royal Lancaster London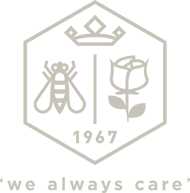 As one of the few remaining independently owned hotels in the capital, Royal Lancaster London offers breath-taking views of the famous London skyline.
With an unrivalled location on the border of Hyde Park, the hotel boasts lots of beautiful open space right on the doorstep, whilst still being close to all of the key attractions London has to offer, including the world-famous London Theatreland. The hotel is only ten minutes by taxi to the Theatre Royal Haymarket.