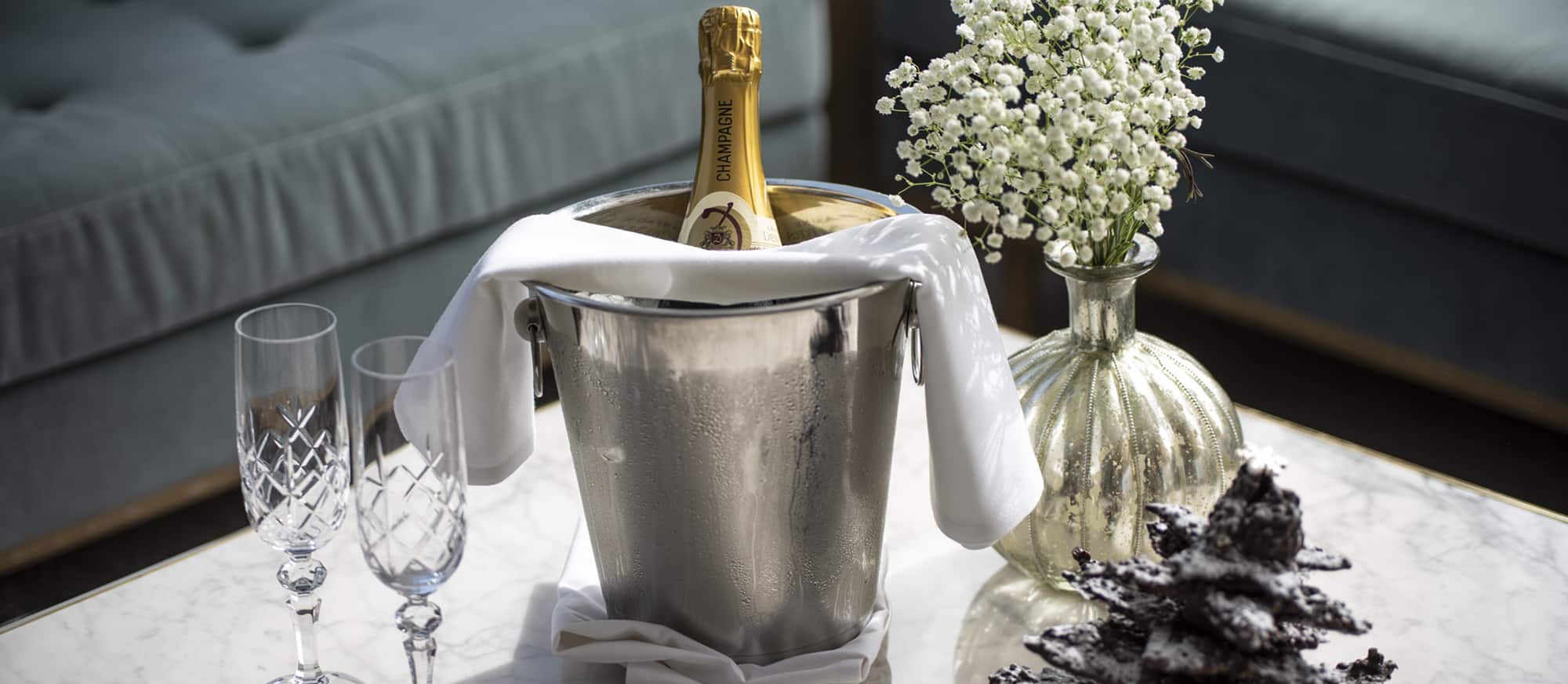 New Year's Eve Countdown
Goodbye 2021!
London is one of the best cities in the world to celebrate the New Year and Royal Lancaster London puts you at the heart of the festivities. Countdown to 2022 with a fabulous stay in one of our elegant rooms and toast to new beginnings in style, with incredible and far-reaching views of the London skyline!
You'll find a bottle of Champagne in your room ready to cheers to the end of 2021 at midnight and the next morning there's no need to rush, we're offering a 3pm late check-out, so enjoy a much needed lie-in and a delicious breakfast in bed.


What's included:
• Overnight stay in one of our beautifully designed bedrooms with a delicious breakfast
• A bottle of Champagne to toast in the New Year
• A guaranteed late 3pm checkout the next morning
Terms & Conditions
Valid for stays on 31 December 2021
Rates are per room per night and are subject to change as per availability and demand*
No prepayment required
Cancellation Policy:
Cancellations should be made by 4pm local time on 30th December 2021 to avoid full night's charge