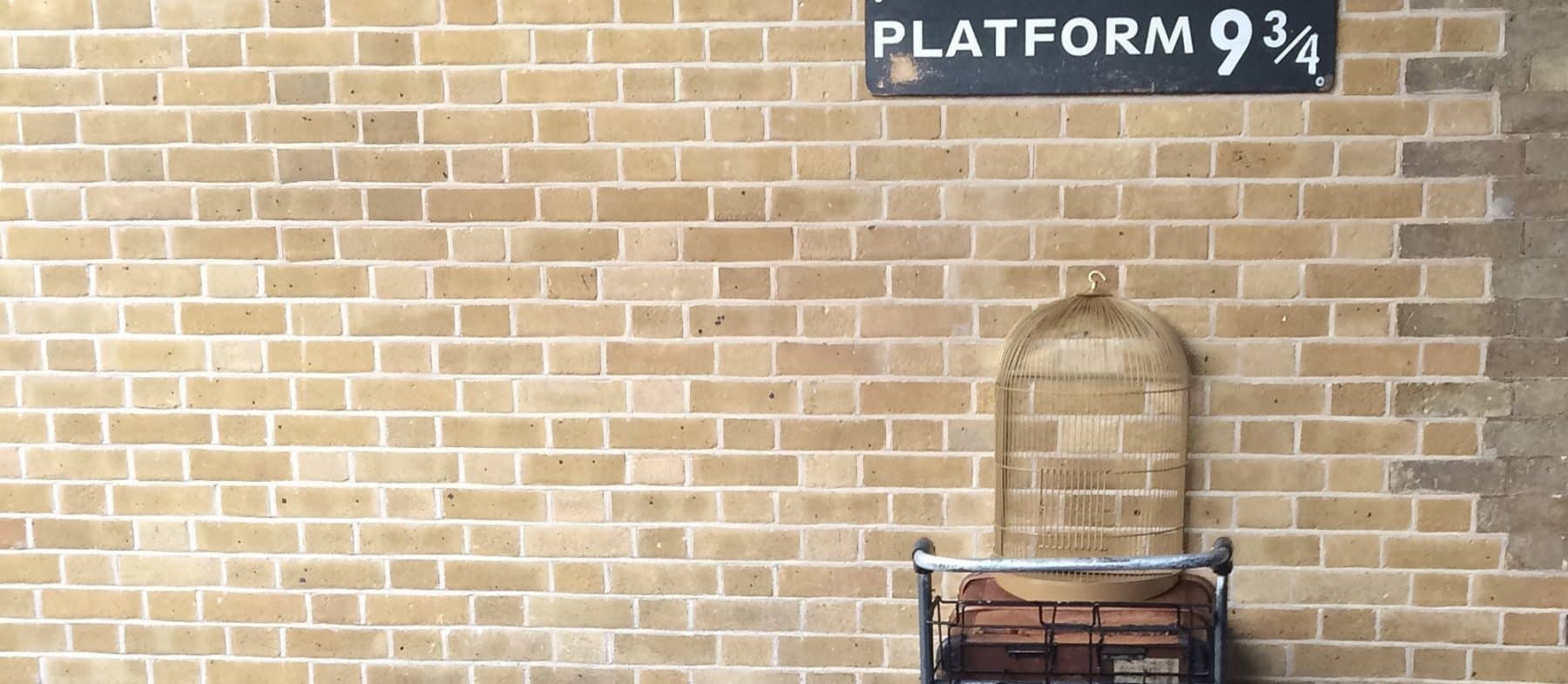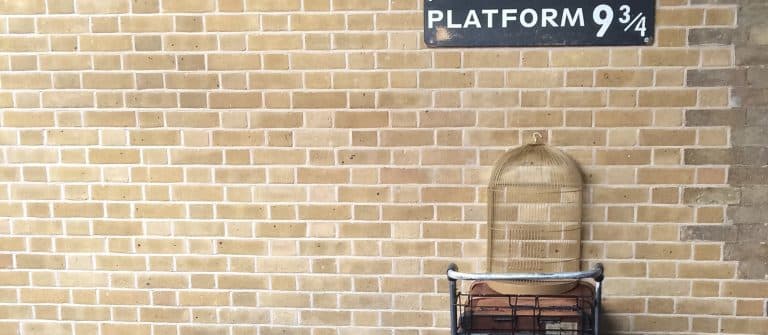 Date: 27/04/2018
Time: 1:00 pm - 7:00 pm
Entry Price: From £42.00
A 154-minute spectacular concert that will screen Harry Potter and the Chamber of Secrets™ together with a live orchestra in the beautiful Royal Albert Hall. The concert will take place on the weekend of 27th April 2018.
SPECIAL PROMOTIONS
A selection of promotional packages currently available
Book your next London getaway in advance and enjoy up to 20% off our Best Flexible Rate and only pay when you stay!
Price:
From £285 per night
Promotion availability:
14.06.2018 - 31.12.2020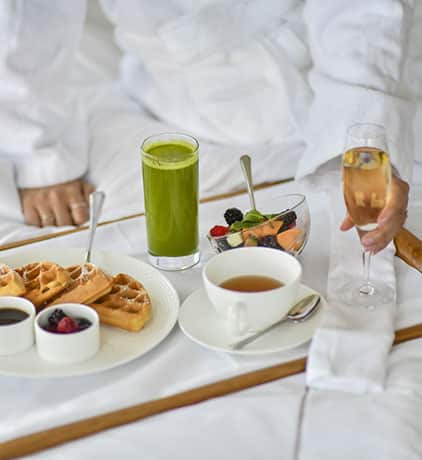 view more