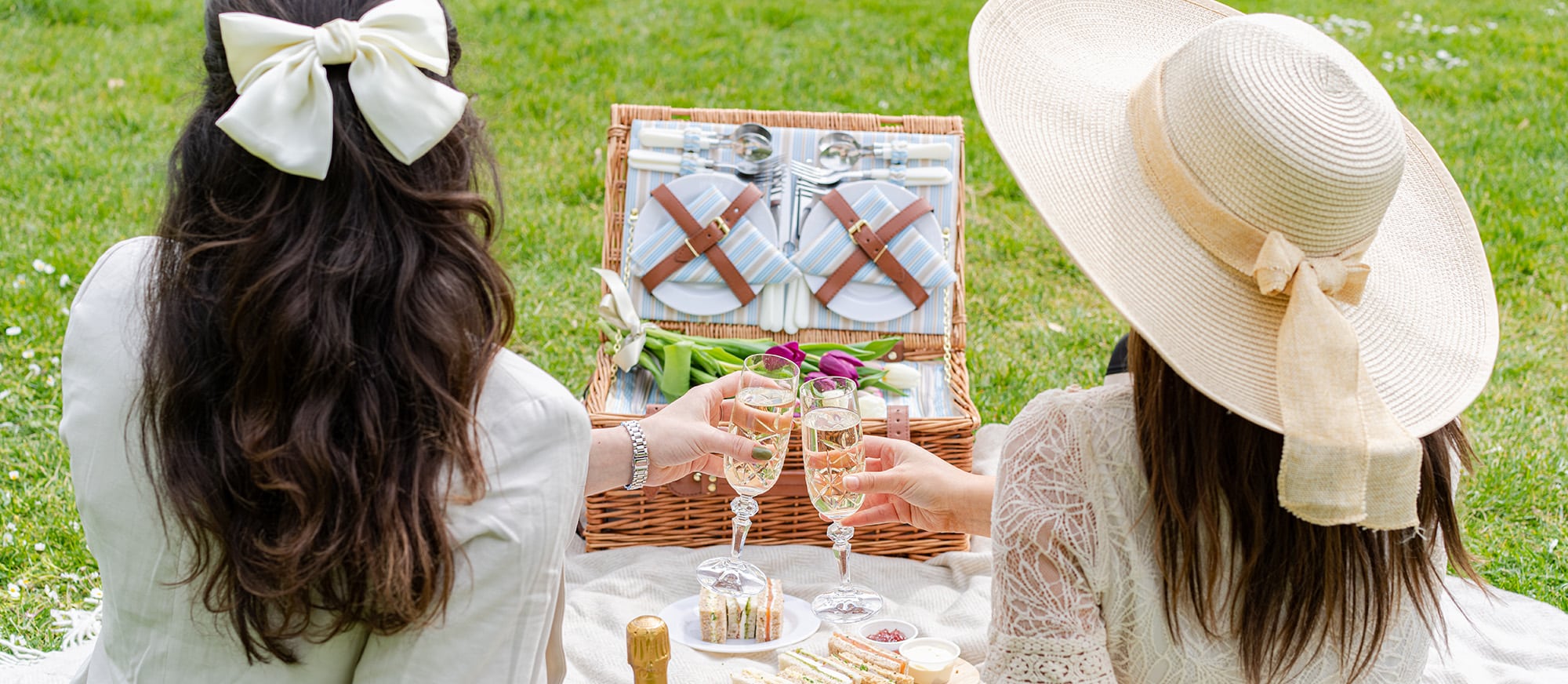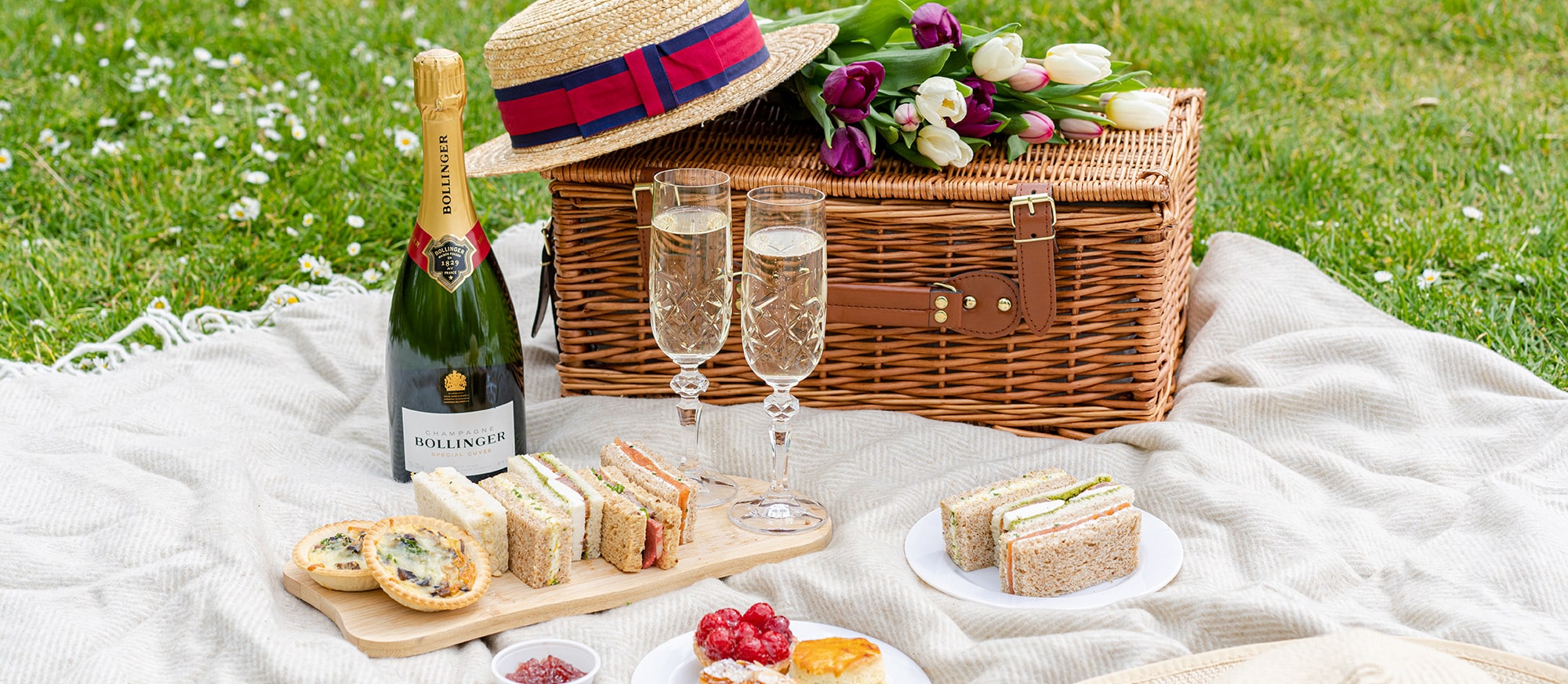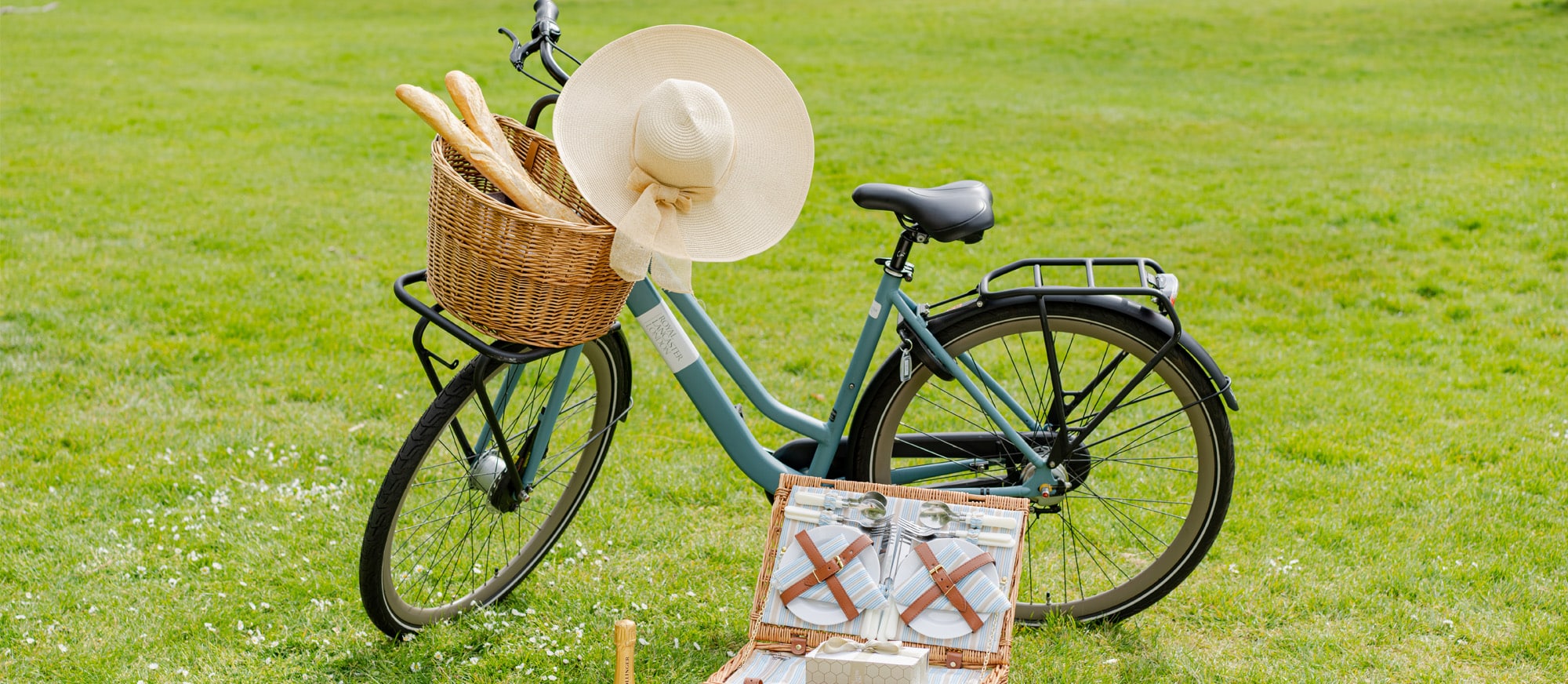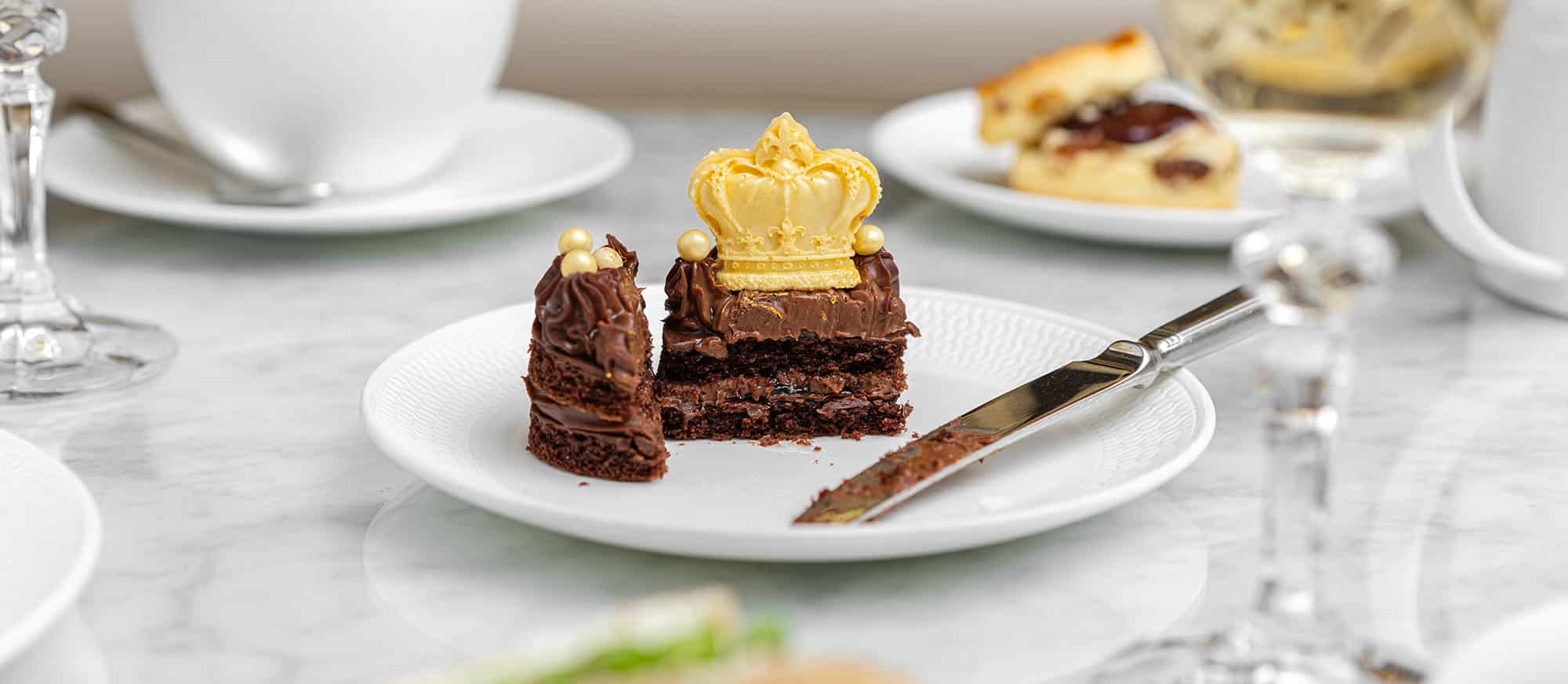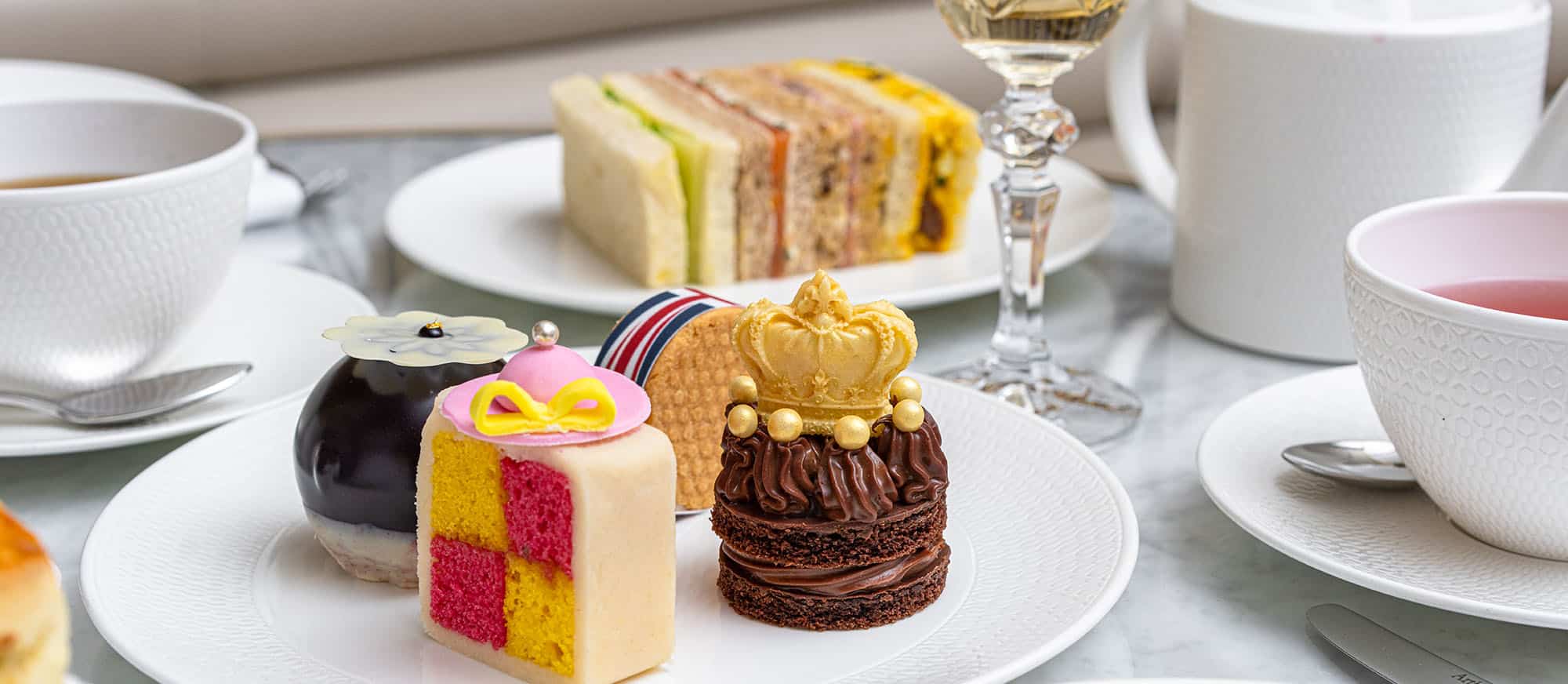 Celebrating the Platinum Jubilee
What's On in London
Her Majesty Queen Elizabeth II is officially the first British Monarch to serve for 70 years, London is no doubt the place to be to celebrate this joyous occasion. Whether you're staying with us or wanting to join in from the comfort of your home, we've put together some of the very best ways you can celebrate.
A gallop through history
Take a trip through history from Elizabeth I to present day. Featuring 1,000 performers and over 500 horses to create a 90-minute spectacular piece honouring the Platinum Jubilee. The production will include international military displays, dancers, global equestrian shows and more – expect moments of humour, pageantry and great theatricality.
When: Sunday 15 May 2022
Where: Tickets to the Berkshire venue are now sold out but it will be broadcast on ITV
Superbloom
Expect to see a colourful, vibrant field of flowers encapsulating the Tower of London in its 'Superbloom' experience to celebrate the Platinum Jubilee. Visitors will be able to enter via a slide into the moat – ideal for families and those that are kids at heart! (A fully accessible entrance is still available). The four-lane slides will feature planters running alongside, to compliment the vibrant field. An incredible total of 20 million seeds will be planted with 29 species of flowers.
When: 1 June – 18 September 2022
Where: Tower of London, EC3N 4AB
Platinum Party at the Palace
A special live concert, staged and broadcasted by the BBC, will bring together some of the world's most notable entertainment stars. Featuring a full, live orchestra and actors bringing to life significant cultural moments from The Queen's seven decade reign.
When: Saturday 4 June
Where: Ballot for tickets has now closed, it will be broadcast live on BBC One
The Big Jubilee Lunch
The Big Lunch encourages communities to celebrate together each year sharing friendship, food and fun, with a focus on Jubilee celebrations this year. A Jubilee lunch can be big or small, from a street party and cake to a picnic and a barbeque.
Why not join in with our platinum picnic in the park? We've carefully curated British classics for you to enjoy wherever you like, simply order at the hotel and take the hamper with you to enjoy, you can explore one of London's many parks, including Hyde Park opposite our hotel.
When: Sunday 5th June
Where: Everywhere!