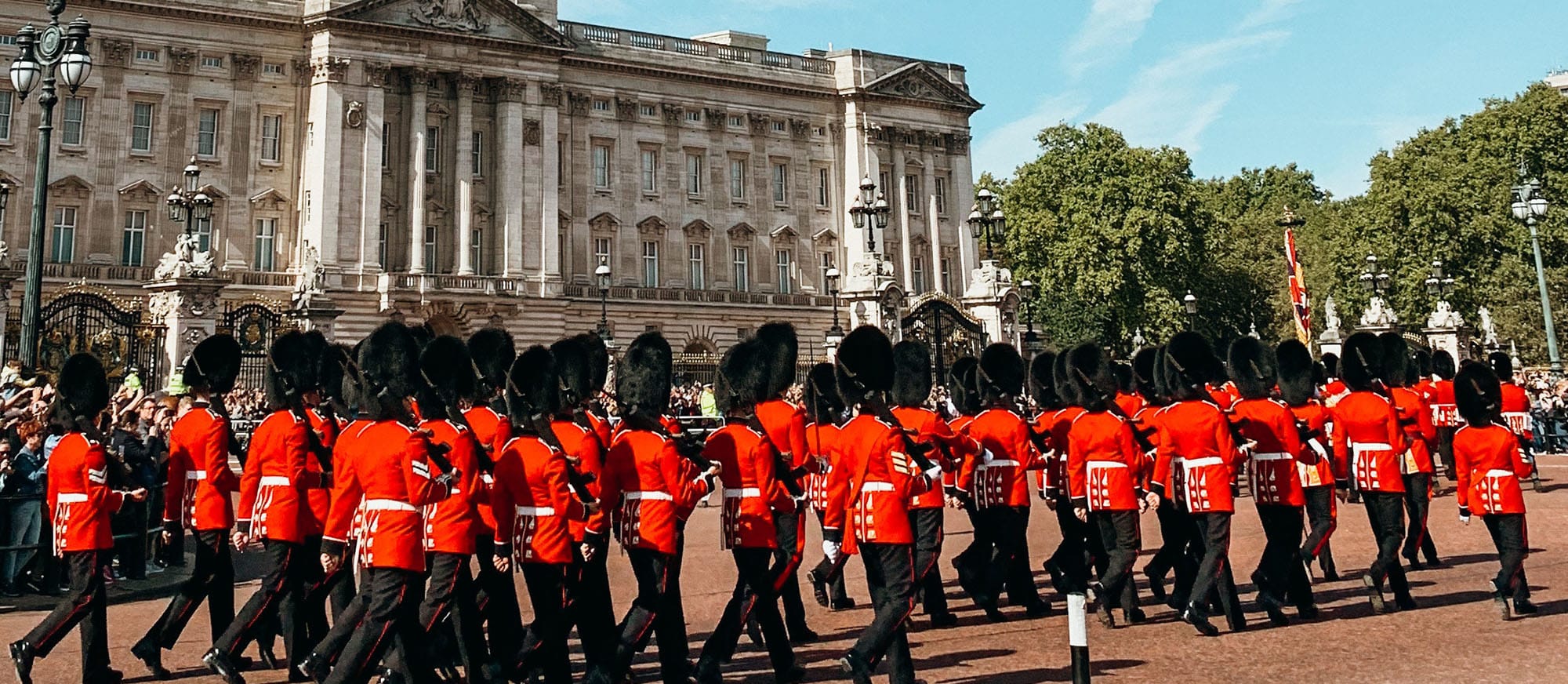 Escape & Explore
Discover the capital with a walking tour
Discover London from the outside with an overnight break including a 2 hour private walking tour with Travel Curious, letting you explore and soak up some of London's most popular sights by foot.
Enjoy a stay in a beautiful Executive room with sweeping views of the iconic London skyline and arrive to a bottle of Champagne on ice to begin your trip in style. Explore the city by foot with your private guided walking tour. Lasting two hours, an expert local guide will let you ecplore some of the city's most popular landmarks – from the Houses of Parliament to Westminster Abbey and Buckingham Palace.
After a day of exploring, retreat back to your room to unwind before drifting off in to a blissful sleep in your wonderfully comfortable king sized bed, ready to wake up and enjoy a delicious breakfast the next morning (served in bed if you wish!)


What's included:
• Overnight stay in a spacious Executive room with a delicious breakfast
• Bottle of Champagne on ice, waiting on arrival
• Two hour private walking tour with your expert guide from Travel Curious, taking in some of London's most popular sights
Terms & Conditions
Valid when booking an Executive room, for stays until 31 August 2022
Rates are per room per night and are subject to change as per availability and demand*
No prepayment required
Cancellation Policy:
Cancellations should be made 72 hours prior to arrival in order to avoid full night's charge
Price:
From £429 per night